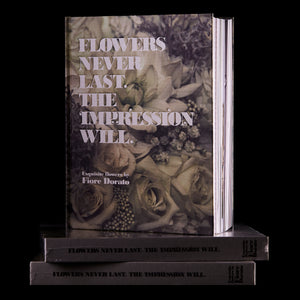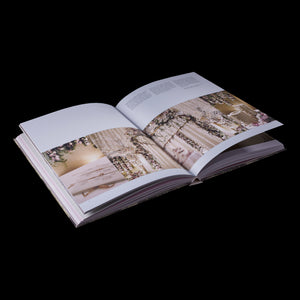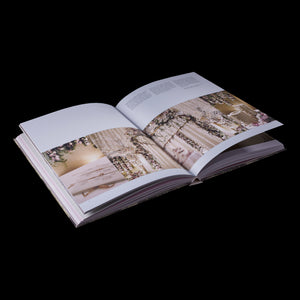 FLOWERS NEVER LAST. THE IMPRESSION WILL
Description
To me, flowers are essential when creating an atmosphere masterpiece. I aspire to change the traditional mindsets many have - that flowers are only additional accessories - to that where people embrace flowers for their complete beauty and potential. I would like to liken this book to what a wedding photo album is to a newly-wed couple. My love for flowers and the impression they create meant a book like this had to be made. I hope you'll enjoy these pages as much as my team and I have had in making these events a reality. Flowers may not last forever but the impression it leaves lingers on. 
Dimension
 H30cm x L24cm x W3.5cm 
Deliveries 
Same-day deliveries may be placed before 12.00pm by calling +65 6538 7227. Next-day deliveries may be placed online before 2.00pm.